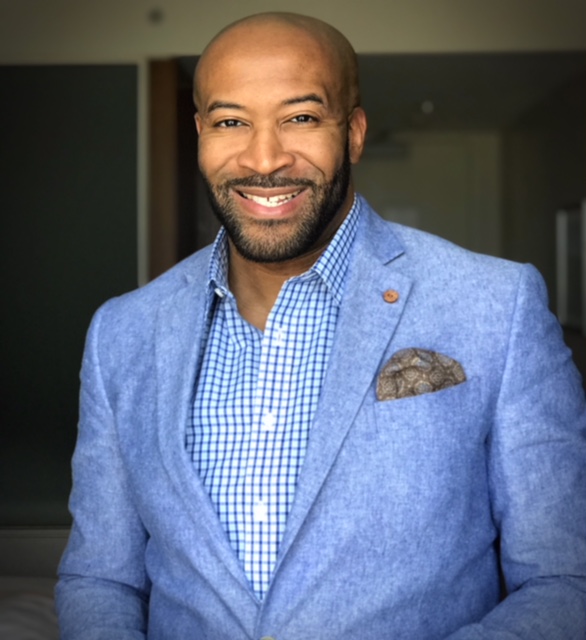 Pastor Jonathan "YPJ" Miller
This Grammy nominated Pastor of the F.A.M. Praise and Worship Center is a world renowned songwriter and public speaker whose voice is bridging the gap between generations by building on the foundation of his early years, yet challenging the status quo with innovative ministry and leadership.
This body builder, fitness trainer and musician is here to make his mark. His superhuman strength and supernatural music abilities are the perfect combination for this ultimate real life superhero. He motivates in the gym and on stage and has been asked to speak and perform at events across the country.
Nicholas Buamah is a typical second grader who loves playing chess, tennis, and basketball. However, when he's not playing sports or cheering for his favorite team, The Golden State Warriors, he's busy autographing and selling his book.
The 8-year-old Georgia native is the author of Kayla & Kyle The Walking Dictionaries: Election Day, an animated book that helps elementary-aged school children build their vocabularies.